New players are always welcome at TFHC!
2023 Late Summer to Fall Outdoor Season
Covers the period from late-August to October
No inflation at TFHC, our fees remain at pre-COVID amounts
| | Fee (1) |
| --- | --- |
| Adult | $175 |
| Adult per session drop-in | $ 25 |
| Student - Post-Secondary | $115 |
| Junior Girls Level 2 & 3 | $195 |
| Junior Girls Level 1 | $175 |
(1) - The Fee includes personal injury and liability insurance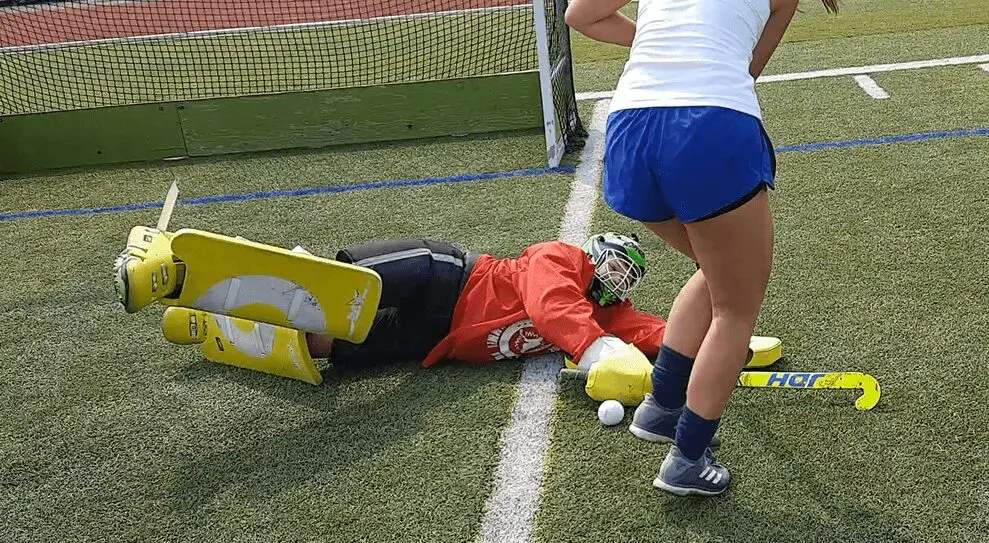 Explanation of Fees
The above Registration Fees cover the internal club weekly programs conducted by the TFHC. Payment terms are listed on the application form.
Club league and tournament fees are only paid by those adults and juniors who play in such events.
The TFHC welcomes everyone regardless of financial circumstances and allows for cases where one requires payment terms that suit their current financial situation. Such situations will be considered on a case-by-case basis. An e-mail to [email protected] must accompany a request for such consideration. Requests and fee payment terms are kept strictly confidential.
Signing up
All players, adults and youth need to complete a registration form on an annual basis for the annual period ending October 31st. The registration forms are at the links below.
TFHC only accepts payment of fees by Interac Email Money Transfer. Send your e-transfer to [email protected].
We no longer accept payment by cheque.