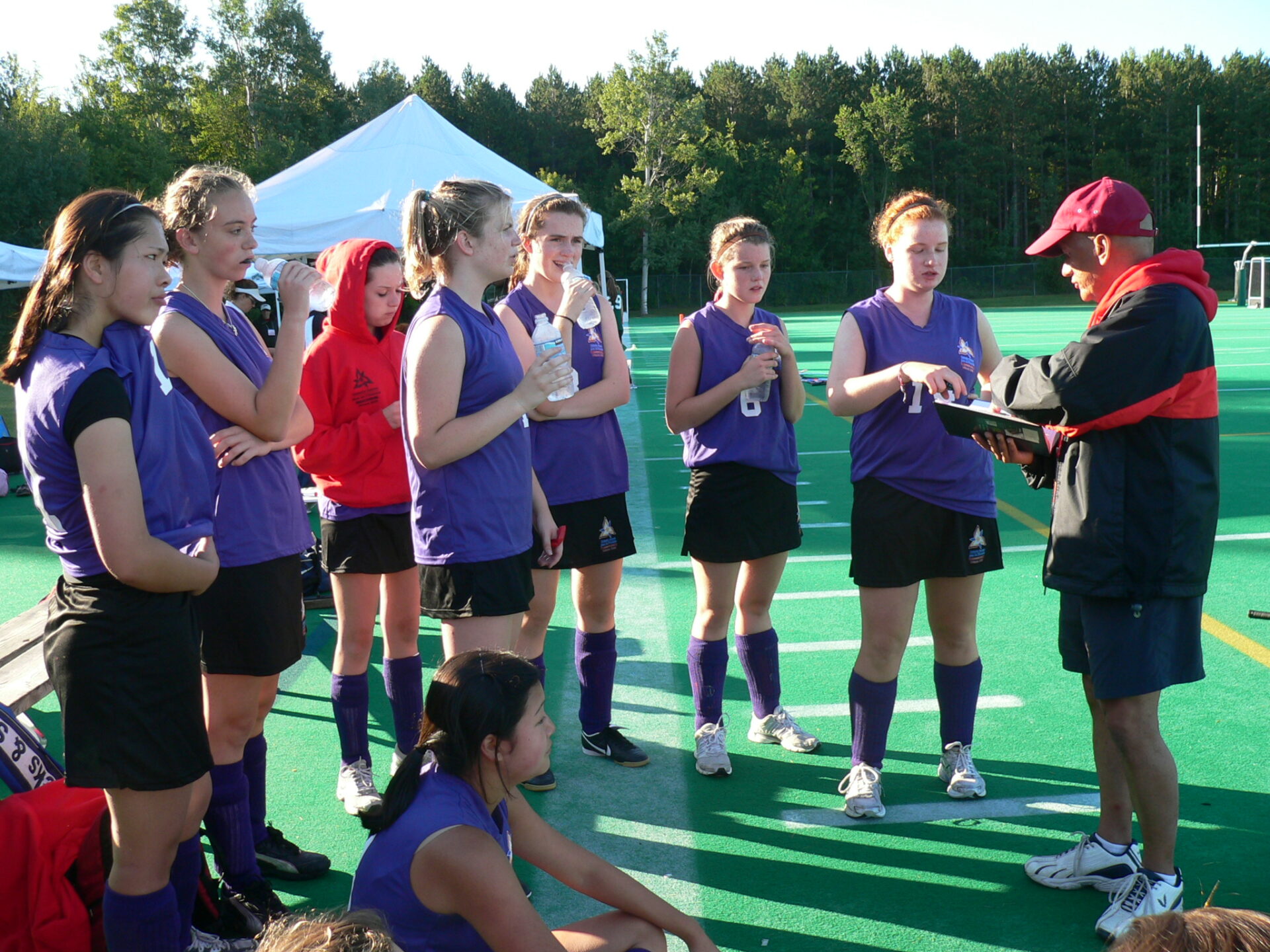 The TFHC uses the Field Hockey Curriculum for Players & Coaches, a coaching curriculum (on video) with lessons that have been learned by over two thousand players and are the same lessons a number of athletes who played for Canada have done.
The TFHC plays an active role in school field hockey in Toronto. We have developed some coaching advice documents for school coaches, youth coaches and players.
TFHC's Youth Program is led by Peter D'Cruz. Peter has a well-earned reputation as a coach for developing field hockey athletes that display a high degree of technical skill and tactical awareness and for producing teams that win championships at all levels and age groups. Peter's Ontario provincial teams won many outdoor and indoor championships at U21 and Senior (Men) and Senior (Women) from 1985 to 1997. He has developed and coached numerous men and women that have played field hockey for Canada. Peter coached the Canadian Men's U21 team in 1990. Peter served as a member of Field Hockey Canada's Men's National Team Committee from 2001 to 2004.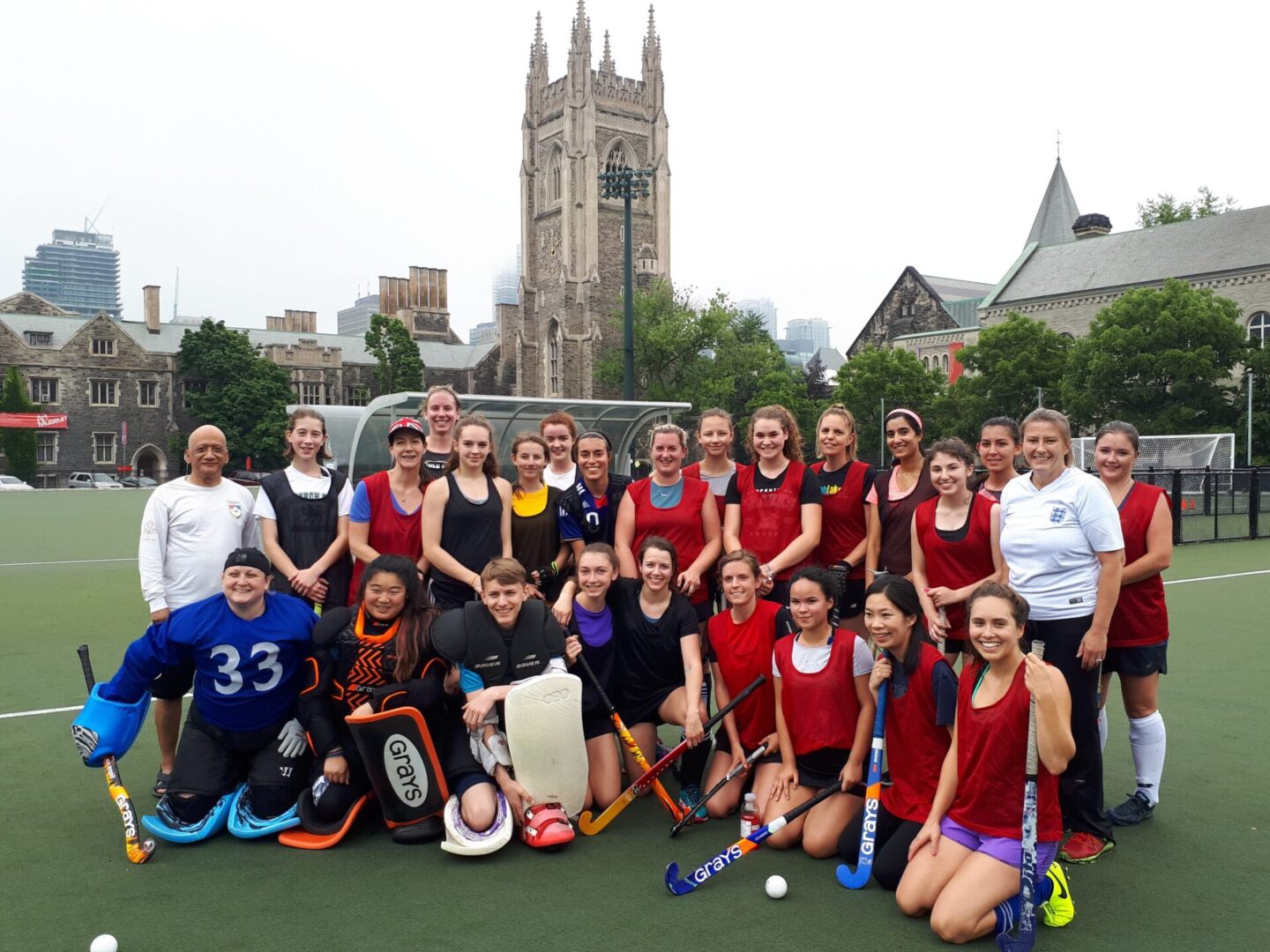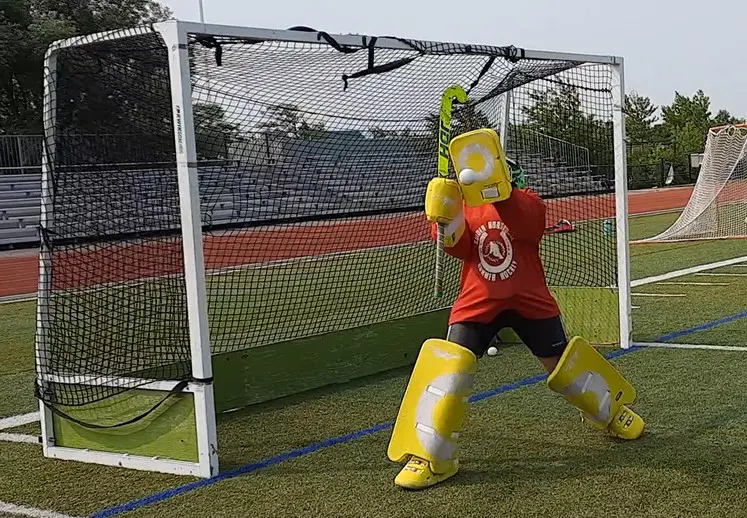 "Peter D'Cruz is a thorough teacher of the game with the ability to instruct a team or individual to reach their potential. His understanding of fundamentals and the application of skills to the game is the highest that I have come across. Peter helped me to develop my understanding of the game and continually improve my skills throughout my successful playing career", says Andrew Griffiths.
Andrew Griffiths played 214 international games for Canada, including the Sydney 2000 Olympic Games, assistant coach USA U21 Women (2005/2008), assistant coach USA Women's Team (2004/2005), Head Coach at Old Dominion University, Head Coach at Lafayette College (2007/2012), Assistant Coach at Boston College (2005/2006), Assistant Coach at University of Maryland (2001/2005).