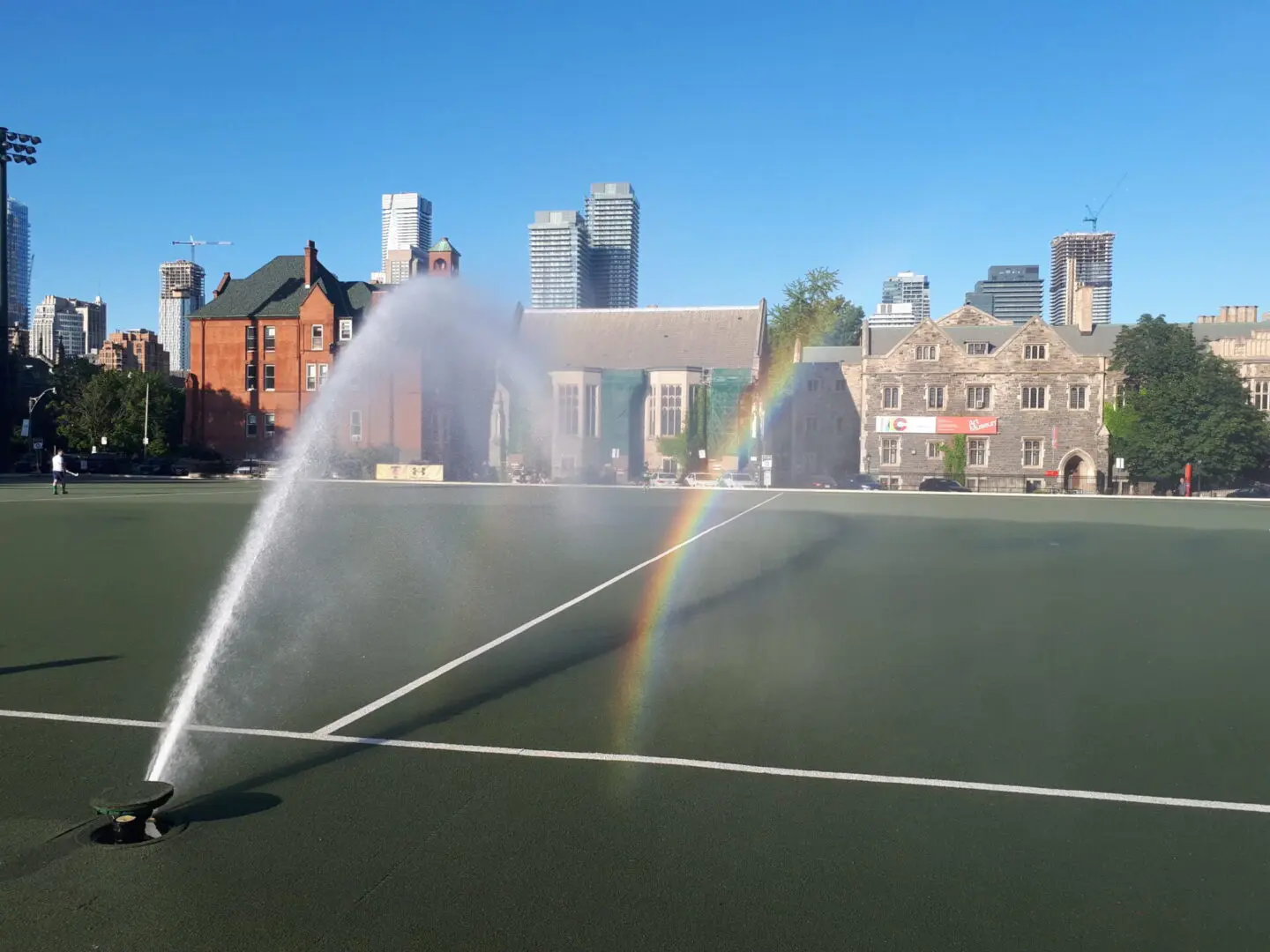 The TFHC runs an Outdoor Season which is split into two periods, Spring/Mid-Summer and  Late Summer/Fall which means we take a summer break, and an Indoor Season.
Adults and youth who have never played field hockey before are welcome to join as we have programs designed for you to try and enjoy field hockey. For new adults, we have a program called REC @ TFHC which is designed to introduce new players to field hockey with experienced players.
To participate in a TFHC program, you need to complete a registration form and payment of fees. New players are always welcome to try out a program before completing the registration process. We have a "Try" before you "Buy" policy, which means new players can try a session before deciding to sign up.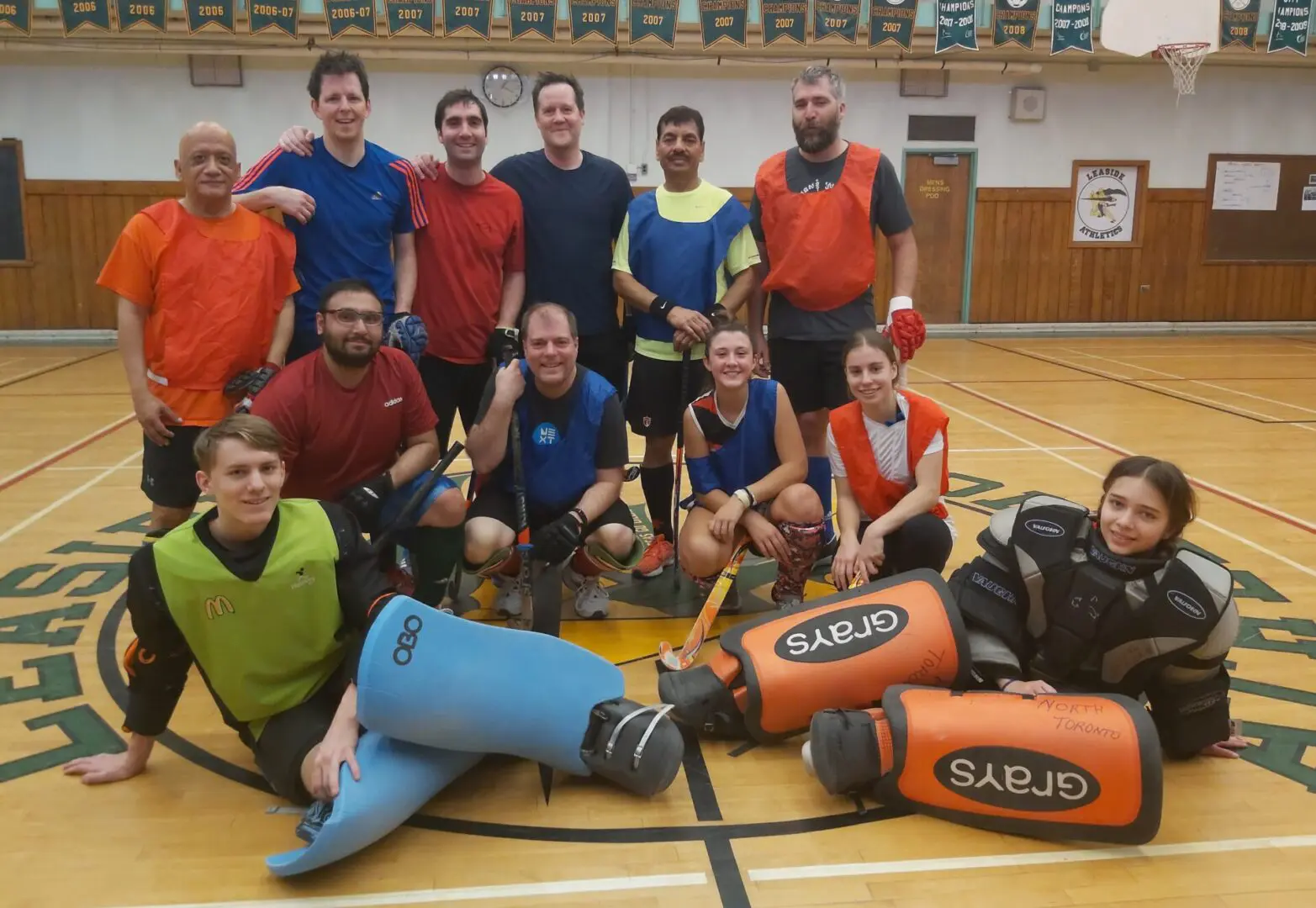 Our Indoor Program includes practices, scrimmages and internal club tournaments.
The TFHC conducts a Spring/Mid-Summer program and Late Summer/Fall program. Both programs are conducted at the U of T Back Campus field
The Late Summer/Fall outdoor program will run from the third week of August until the end of October.
We run our outdoor programs at the U of T Back Campus Fields