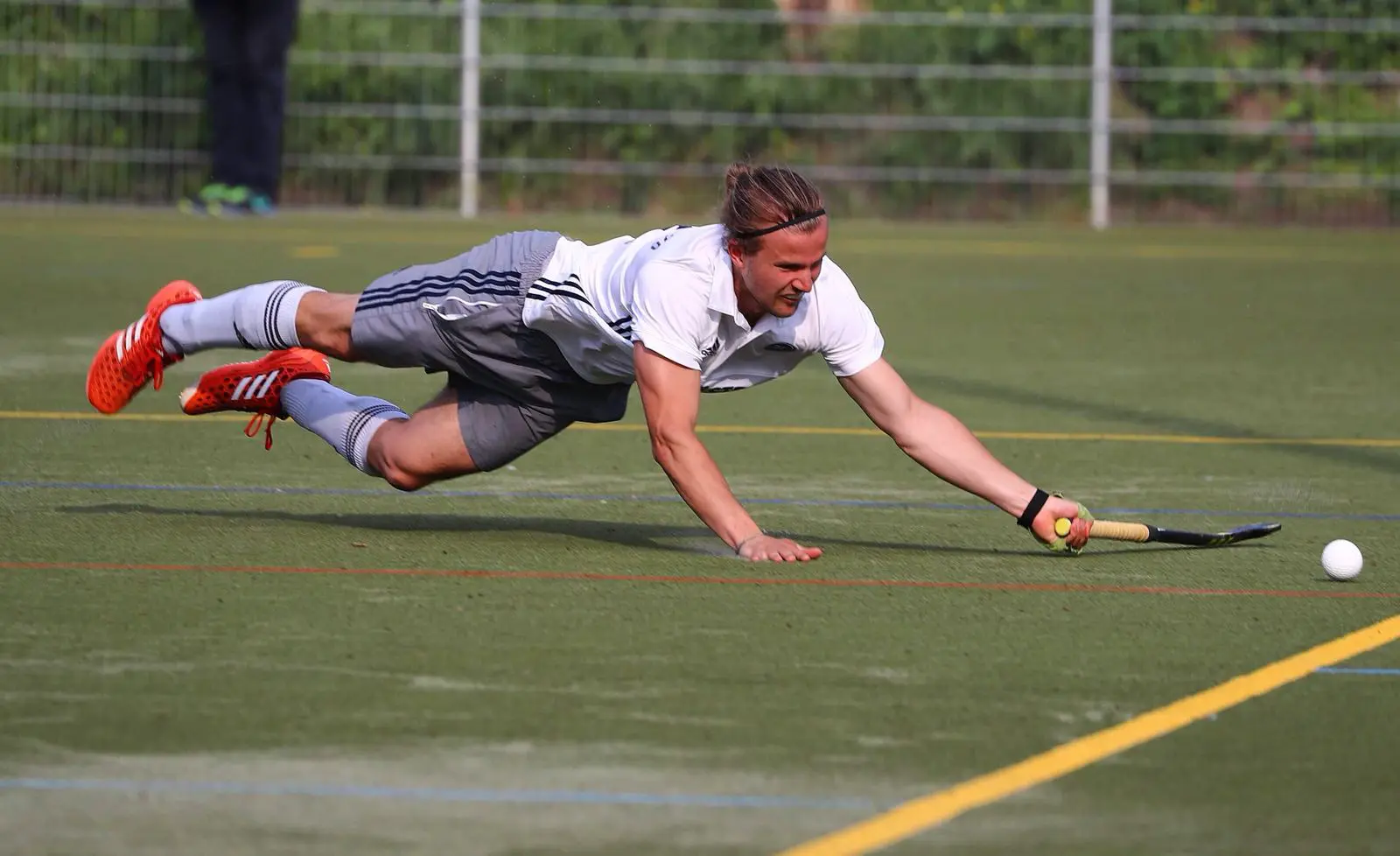 Welcome to the Toronto Field Hockey Club
Share the enjoyment of playing field hockey at TFHC in a Safe, Supportive, Respectful, Learning
environment.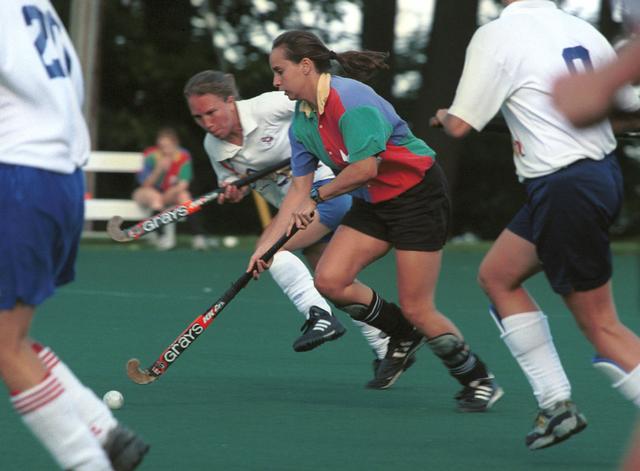 The TFHC is Toronto's and the province of Ontario's original field hockey club (founded in 1954) and is one of the largest field hockey clubs in Ontario. We run field hockey programs for girls, women, men and master athletes (35 years plus and even over 60). Our members range from beginner, recreational, competitive, and elite.
We play outdoor field hockey on artificial turf during the summer and indoor hockey during the winter. Our Outdoor Season is in two parts, Spring to Mid-Summer and Late-Summer to Fall, with a break in the middle of the summer.
Internal club games are organized during the outdoor and indoor seasons. Our teams will play in matches against other clubs. Weekly sessions are run by our coaches to help us improve and further enjoy field hockey.
The TFHC plays an active role in its community by helping organize youth field hockey in the Toronto District School Board as umpires and coaches.
The culture at the TFHC is about sharing the enjoyment of playing field hockey in a Safe, Supportive, Respectful, Learning environment.
Please read our TFHC Pathway for players, parents and volunteers.